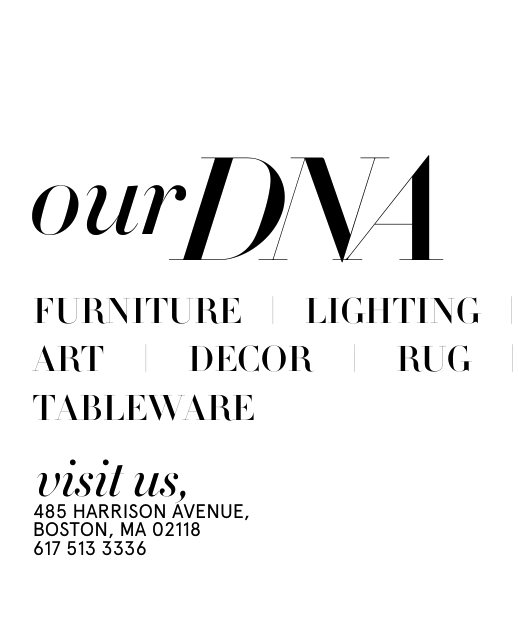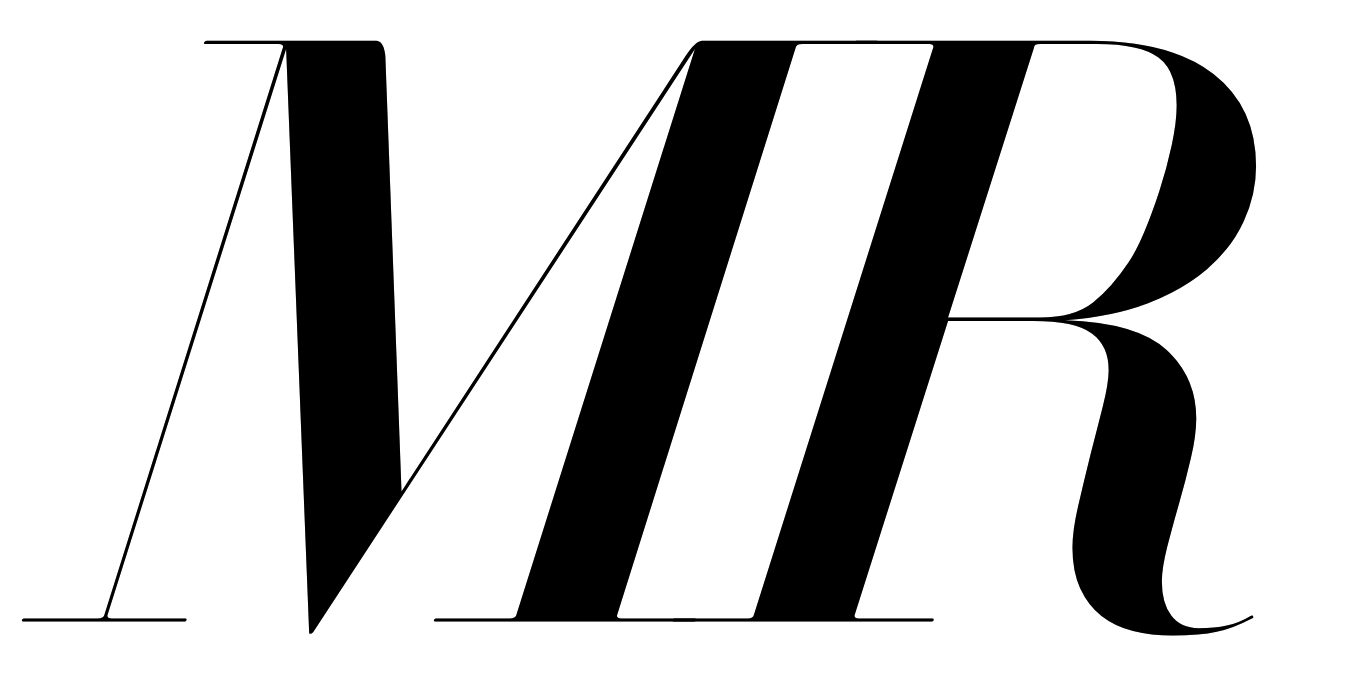 MODERN RELIK. It's all in the name.
Modernity blended with patina and heritage.
We believe that good design is LONG-LASTING. It avoids being overly fashionable, riding in one lane, staying within one trend. Good design can be BOLD, or it can be SIMPLE. It can be colorful or neutral, masculine or feminine, straight-laced, or wild. Whatever it is, it never feels antiquated. It feels CURRENT and MODERN, yet comfortable in its own imperfections. To us, this is true BEAUTY. This is why we call ourselves Modern Relik. Classic lines and found VINTAGE "reliks" blended harmoniously together with modern elements tell an interesting and an unapologetically personalized story

—

the story of you.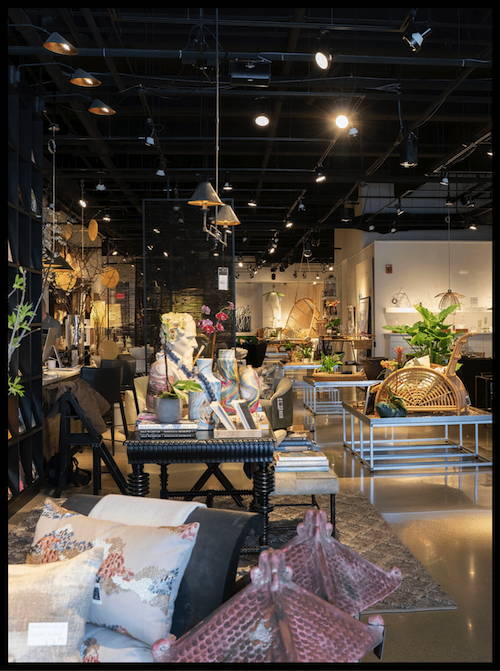 Modern Relik, an established residential design showroom west of the City, has opened a new creative hub in a 6,000 square-foot renovated 20th century industrial building in Boston's vibrant South End. Known as a destination for professional designers and homeowners looking for one-of-a-kind décor, Modern Relik specializes in curating objets d'art, furniture, art and textiles from around the world, sourcing work from small makers and artisans, commissioning pieces and discovering vintage treasures in need of new life. Modern Relik's new South End location combines luxury, imagination, and fine living with a sense of drama - always with comfort in mind. Clients will enter the store flanked by a floral studio unlike any other and a warm, energetic coffee bar featuring a curated assortment of artisanal pastries and savories from local makers and coffee from famed roaster, La Colombe.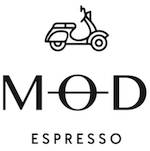 MOD Espresso is a warm welcome to Modern Relik, with the scent of coffee and fresh breads greeting clients as they enter. It aims to become a neighborhood spot where locals stop each day for a quick shot of espresso or a long, lingering conversation with friends. Mod Espresso also showcases Modern Relik table-top wares that are available in the store for purchase.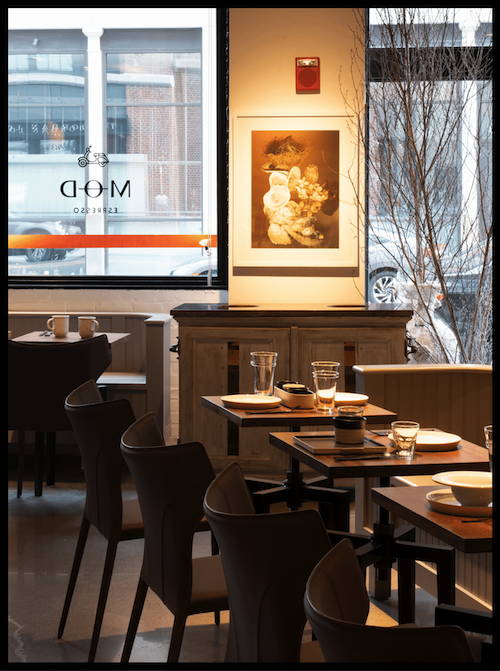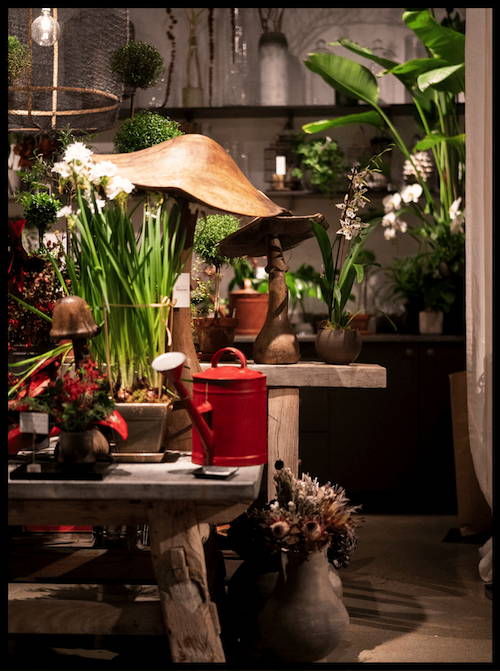 A destination of its own, our flower shop is a place to enhance ones living space with flowers and greenery as art, or to pick up a special gift that speaks to the recipient's originality. We translate our international aesthetic into residential floral design, creating tailored pieces for the home, as well as a selection of a la carte arrangements featuring sculptural presentations of flowers and foliage, in contrast to traditional flower shop mixed bouquets.We sell everything from sweet forget-me-nots to large cherry blossom branches spilling from decorative vases made from natural materials, hand-blown glass, ceramics, pottery and baskets. Arrangements will be created from a distinctly personal point of view with classical influences expressed in contemporary style. As with the main store, the flower shop will change seasonally.


The Library at Modern Relik is filled with an artfully-curated selection of Rizzoli books on art, design, cooking, and everything in between. Curate your book collection through our library. With their vibrant photographs, sleek edges, striking colors, and texturized bindings, each of our books offer a rich, sensory experience. Our books are excellent conversation starters. When you purchase a coffee table book you don't just buy a book, you buy into an era--a space in time. Years later, you will have a collection to look back on the trends and styles that stayed and went. The glossy pages are hundreds of canvases built into one piece of art for your indulgence.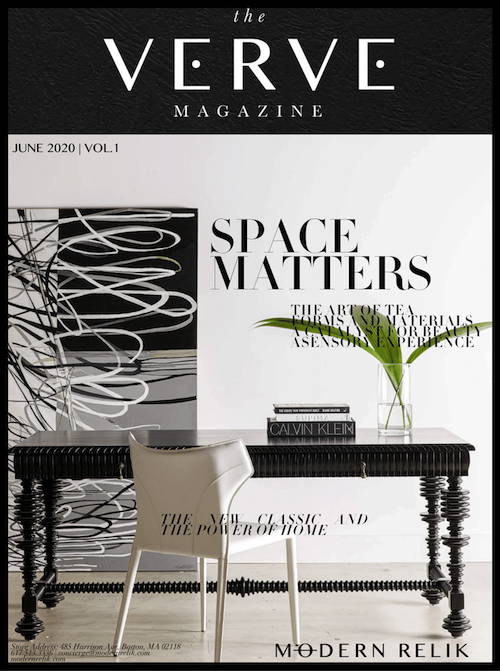 Explore art, design, f00d and entertaining, and modus operandi through the lens of Verve Magazine, Modern Relik's print and digital magazine. Draw some inspiration, explore a new topic, and immerse yourself in the world of the Verve, where everything is beautiful.