WHAT IS THE MOST GRATIFYING PART OF YOUR CAREER?
The most gratifying part of my job is collaborating with my staff.

Everyone at Modern Relik is so different, and each one has their own set of skills and talents that make them amazing.

I love seeing how each person adds value to the whole.

It's been incredibly special for me to have this experience with my son and sister, in particular.
IN YOUR NEXT LIFE, WHAT WOULD YOU LIKE TO BE?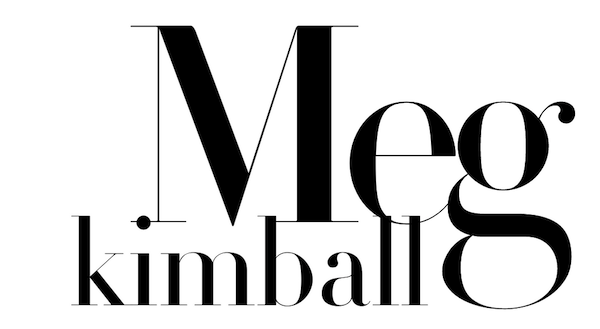 FOUNDER &
CREATIVE DIRECTOR
WHAT INSPIRED YOU TO START MODERN RELIK?
I have always loved home furnishings and decor and I know what I want to see in a store.

I wanted to create a brand that was a fun place to shop for beautiful things.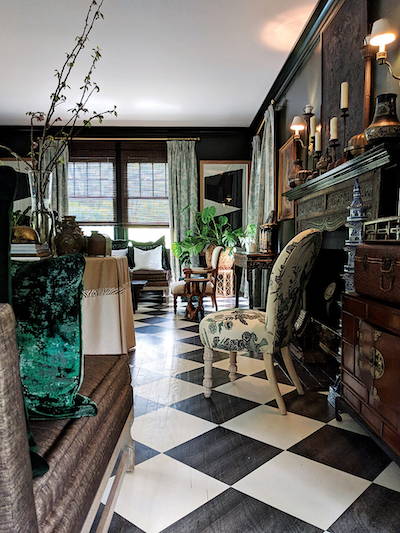 JOHN, AS CREATIVE DIRECTOR OF DESIGN, WHAT IS YOUR FAVORITE PART OF THE INTERIOR DESIGN PROCESS?
I love the comaraderie and fun that comes with coming to work everyday. I really love the people I work with. It's pretty simple. I love being creative and creating beautiful products and interiors. It's like playing house.
CAN YOU TELL US A LITTLE ABOUT YOUR BACKGROUND?
I was a fashion designer in New York for several trend driven fashion houses. I traveled all around the world and it was a very special time in my life. I decided to pivot when I met my current partner, and together, we created a luxury home textile brand called Dransfield & Ross. We sold decorative pillows and table linens to some of the finest stores in the world for over 25 years.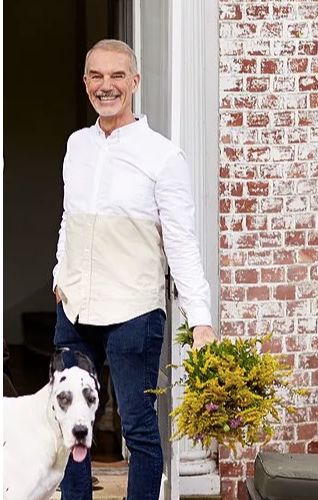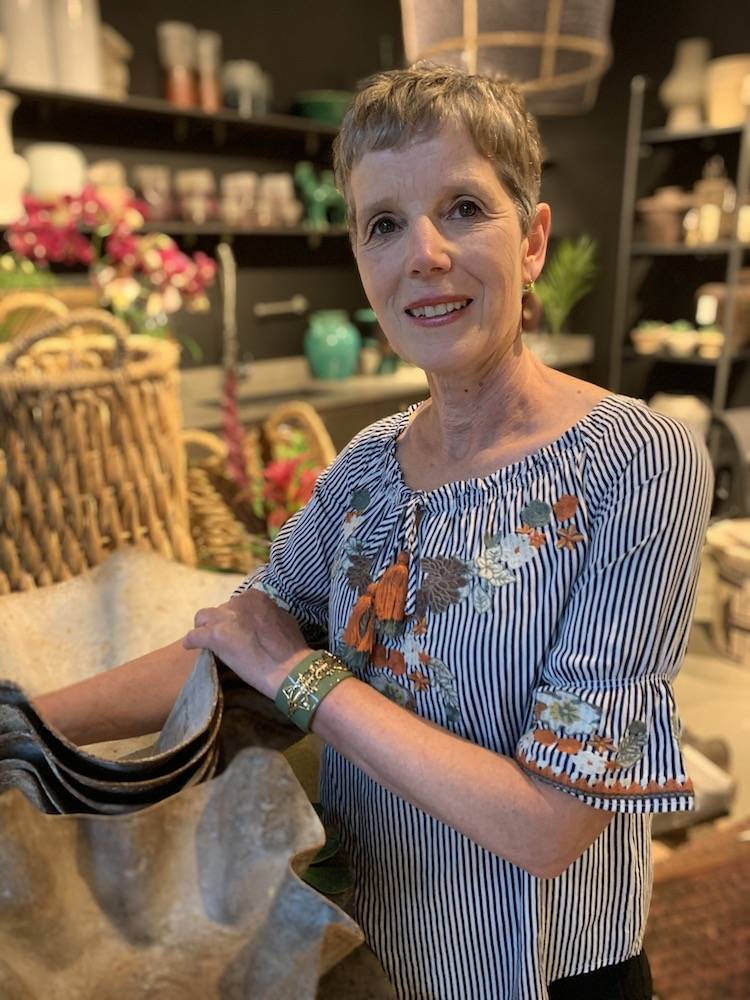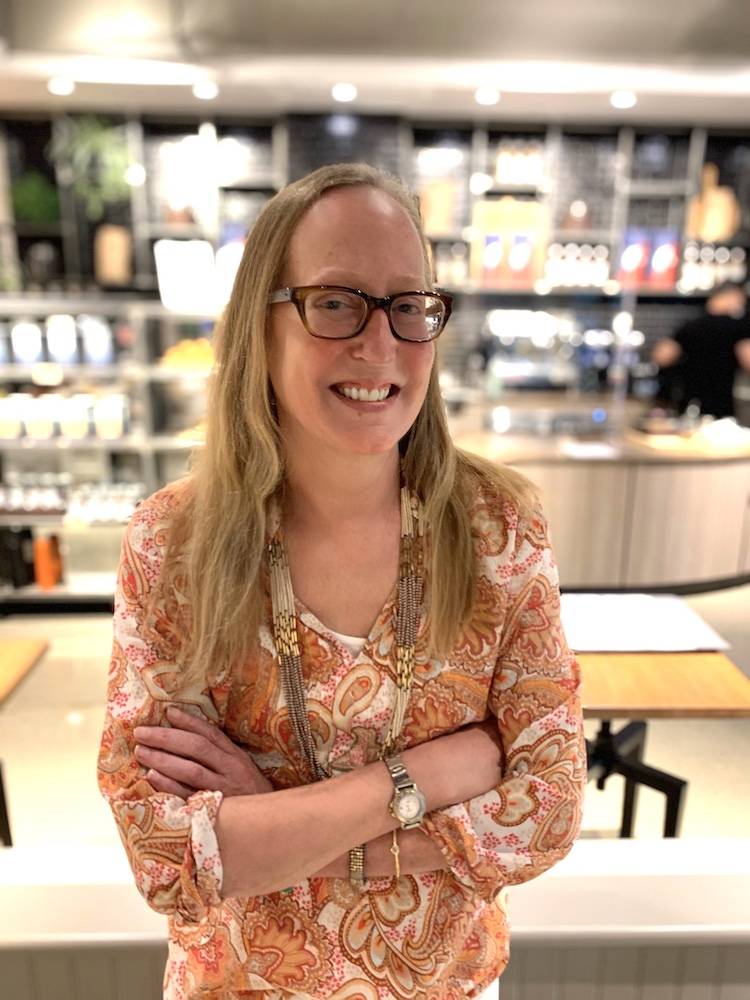 KRIS, WHY DO PEOPLE CALL YOU THE MOTHER OF ALL?
I run the office, pay the bills, invoice clients, place orders for clients, and am head of HR. I also make sure we don't run out of coffee supplies and computer toner (one of Meg's pet peeves) ...basically everything.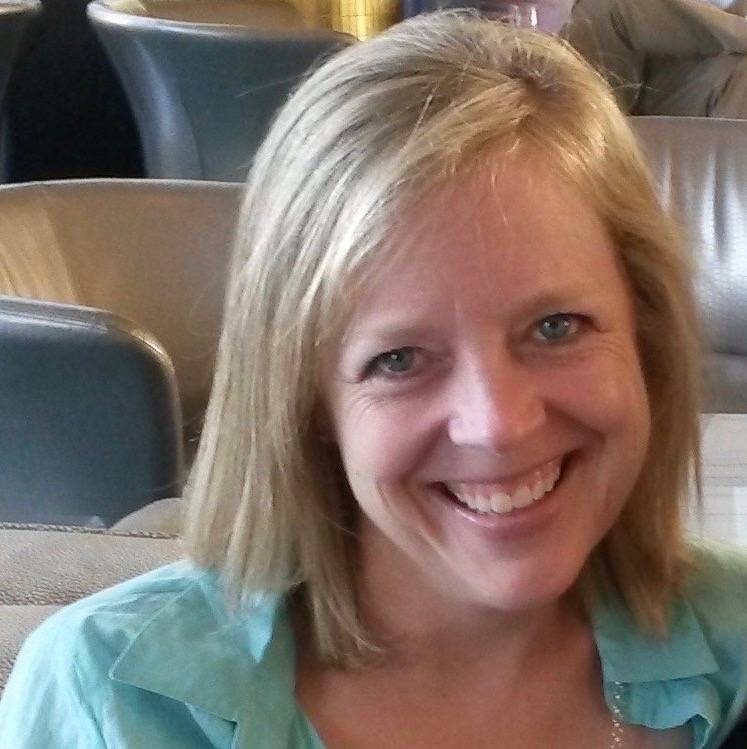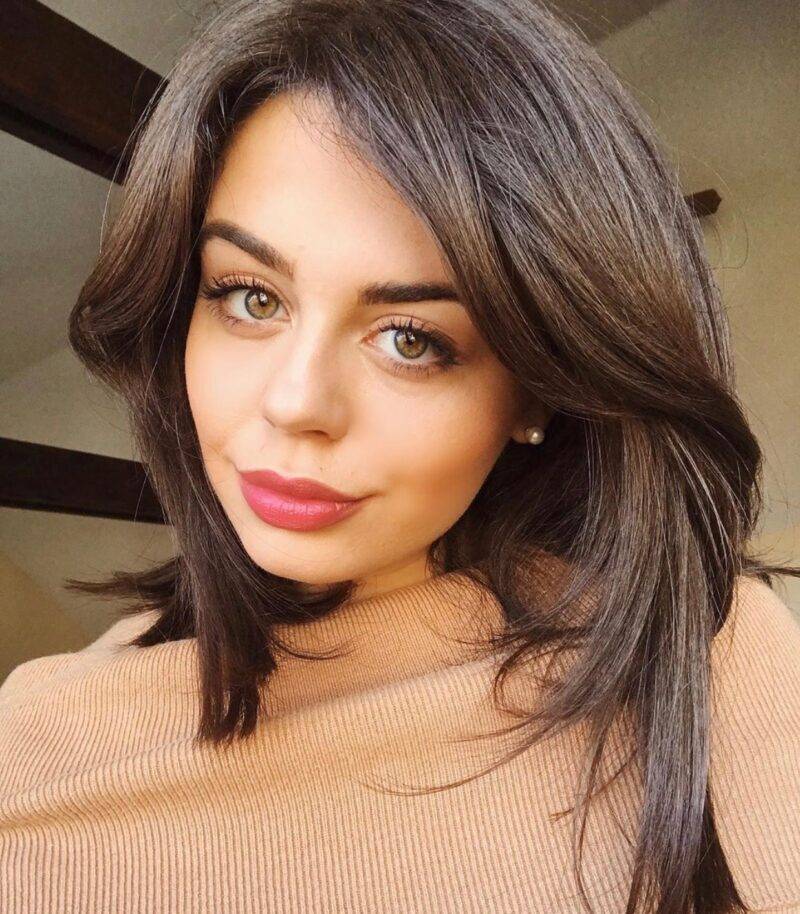 DIRECTOR OF MARKETING & EDITOR OF THE VERVE MAGAZINE
MADELEINE, WHATS YOUR APPROACH TO YOUR CREATIVE ROLE AT MODERN RELIK?
I am the Director of Marketing and the Editor of the Verve Magazine here at Modern Relik. I sort of think in collages with phrases, photographs, stories, and art in my mind when I write. My goal is to bring those ideas to paper in a beautiful way for people to not only see and read it, but to understand the feeling, mood, or nostalgic moment I have in mind.

RICHARD, WHAT ARE YOUR HOBBIES/TALENTS OUTSIDE OF BEING AN EXPERT BARISTA?
I grew up in Hawaii and can speak almost fluent Spanish and am almost fluent in Japanese. I like to play the guitar, sing, and I'm very into fitness. I've worked in restaurants for over twelve years and love to play with recipes and invent great drink concoctions.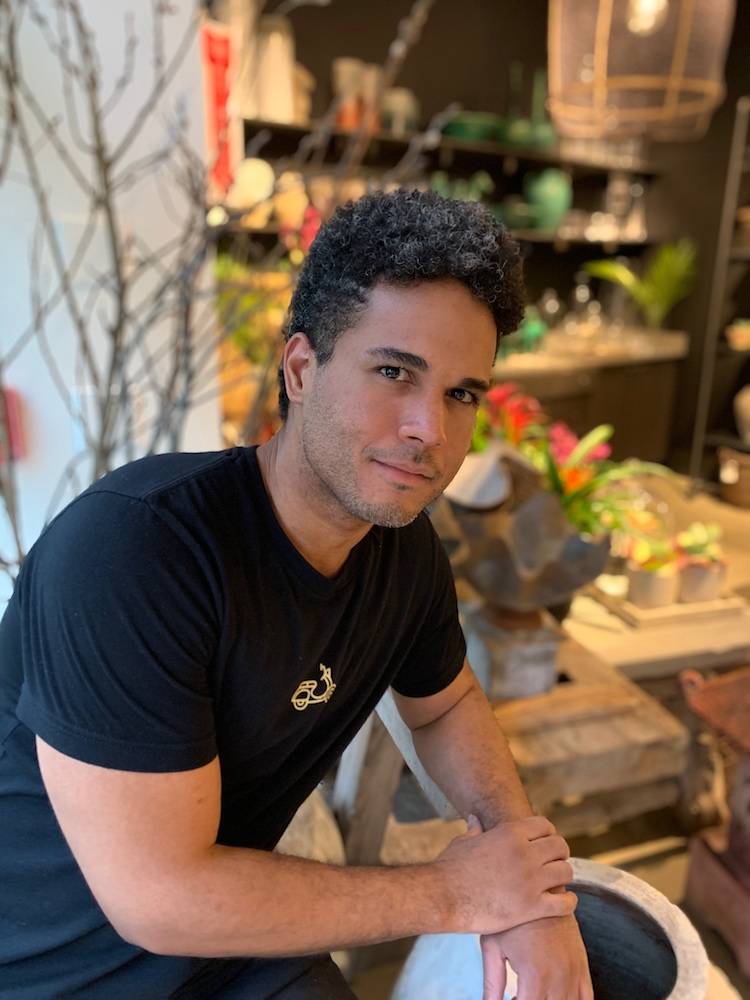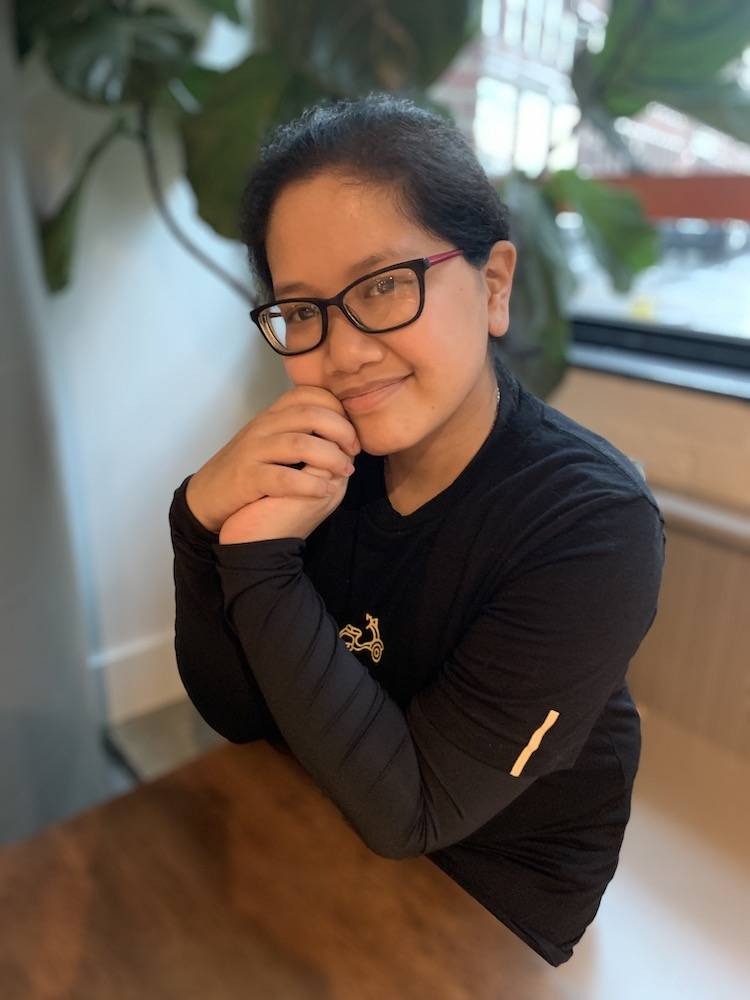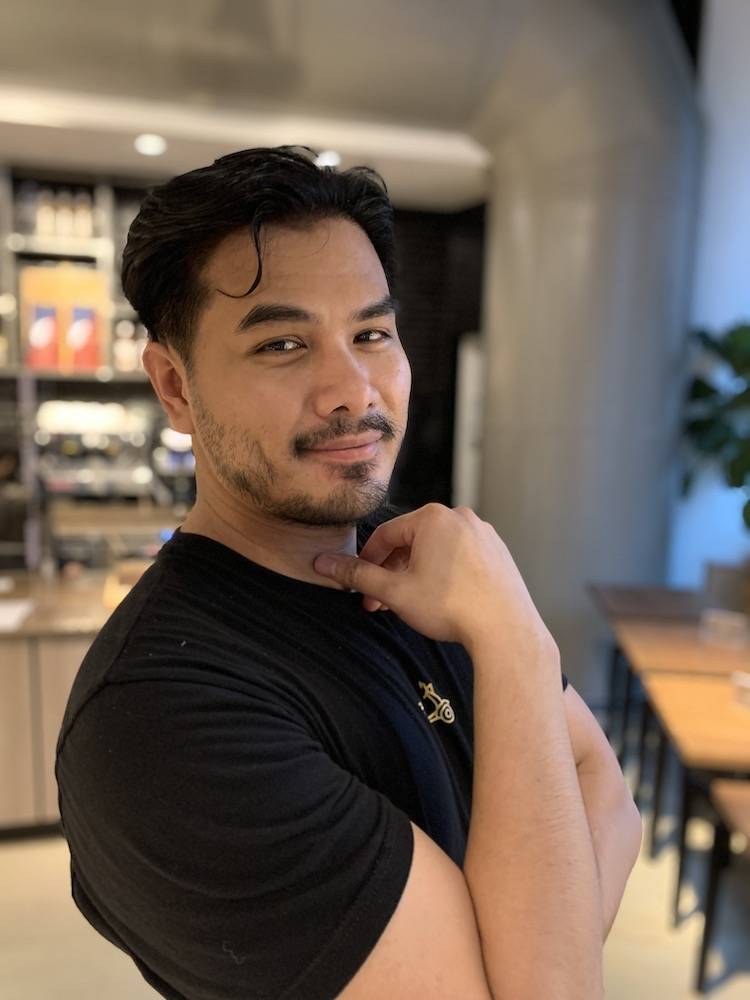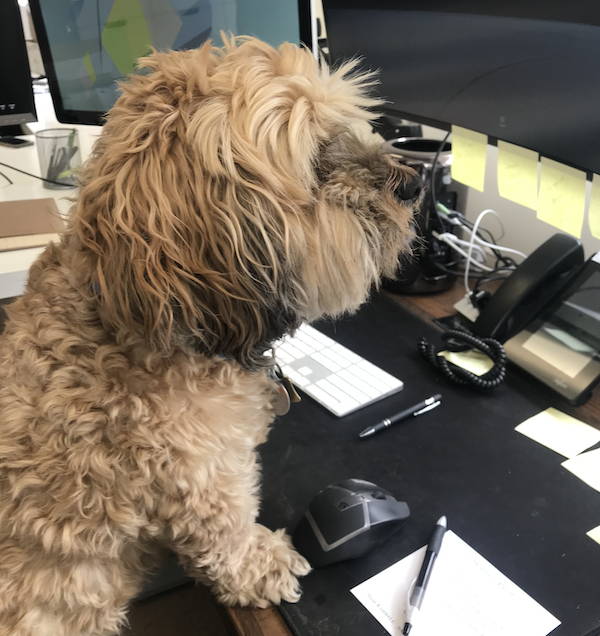 THEO, WHAT IS THE BEST THING ABOUT HAVING SUCH AN IMPORTANT ROLE AT MODERN RELIK?
Before joining Modern Relik, I didn't do a whole lot. I mostly sat around, napped a lot, and kept my eye out for loose bunnies in the yard to chase. That was fun but it is so much more rewarding being in charge of these people at the office. The need serious supervision!