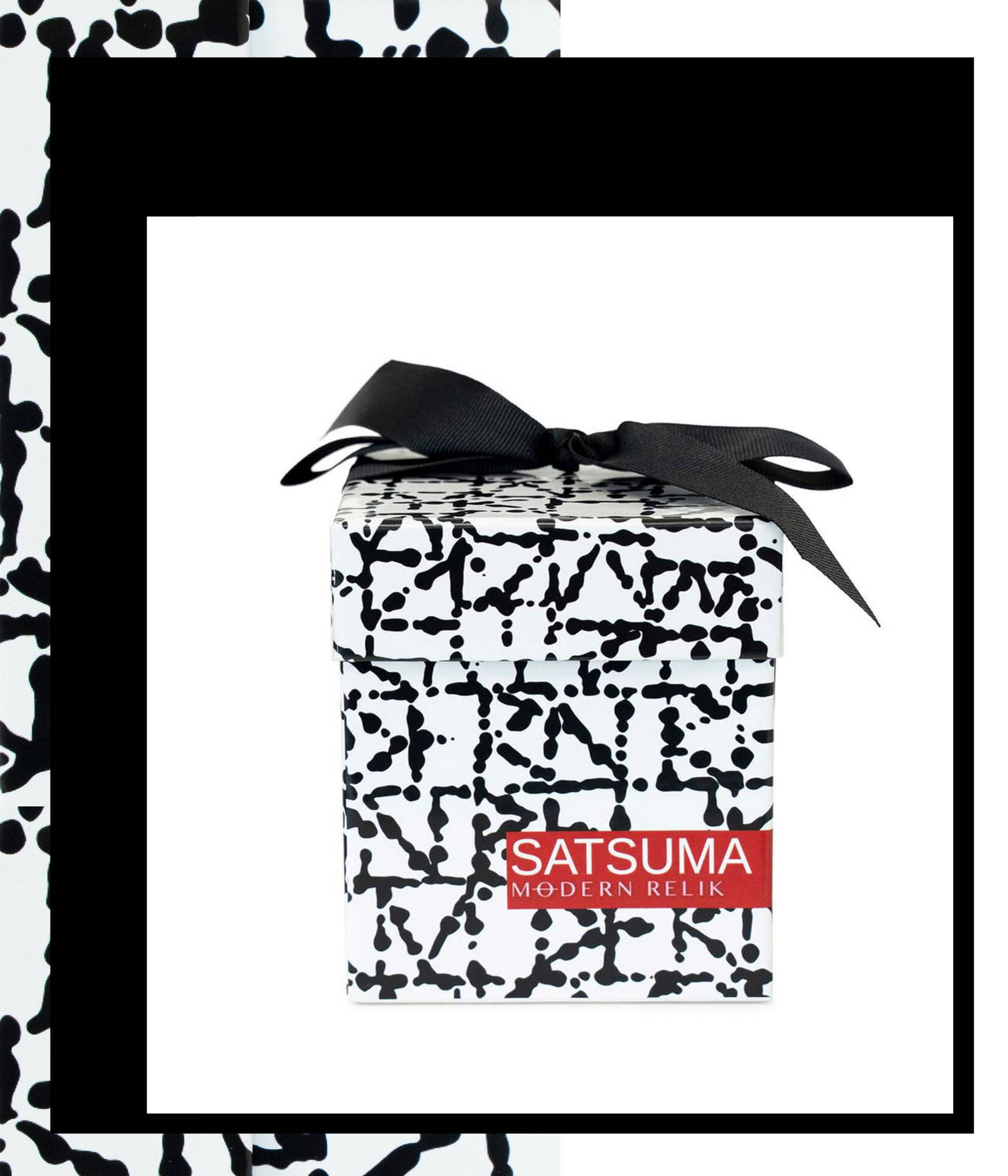 "A candle takes time to burn. TIME stops for a while."
-Celine ellena,
home fragrance perfumer for hermes of paris
Modern Relik's exclusive scented candle collection is comprised of five harmonious blends that evoke scents found in nature. Ranging from woody, earthy notes to floral and citrus fusions, the candle's black frosted glass vessel is elegant and understated. We are proud to debut this collection of lovely, long burning fragrances.
Burning slowly and bright, Greentree Home's beeswax tapers and pillar candles clean the air naturally and create a warm AMBIENCE... Each candle is HAND POURED and individually finished in New York State. Lovingly made from 100% pure beeswax.