It's all in the name. Modern Relik. The mix of the new with the old.  Modernity blended with patina and heritage.
We appreciate the classics. But classics seek relevance or they fade into obscurity. Similarly, a room that is too perfectly designed and filled only with modern furnishings abandons the owner's own creative spirit and forsakes the memories and history that led to this very place.
Everything before us has led to the now. It defines who we are as an individual, a family and an artist. Yes! We are all artists – the directors or composers of our lives. Why would we then allow ourselves to be bound by trends of the moment that dictate to us a viewpoint created by someone else? It doesn't make sense.
Bold design is one that combines luxury with imagination. It is grounded in an honest reflection of who we are and then built upon elegance, harmony and an attention to detail, using quality materials and exceptional craftsmanship. Finally, it is topped with layers and layers of interesting and personal objects and artifacts that reflect both our past and our future - what we love and can't live without; what we admire and adore. These "reliks" and artisanal, hand-crafted specimens are the fragments of history and the appreciation for artistry that give us the look of a life well-lived.
Combining luxury with imagination and fine living with a sense of drama - always with comfort in mind - this is the tenet and spirit of Modern Relik.
---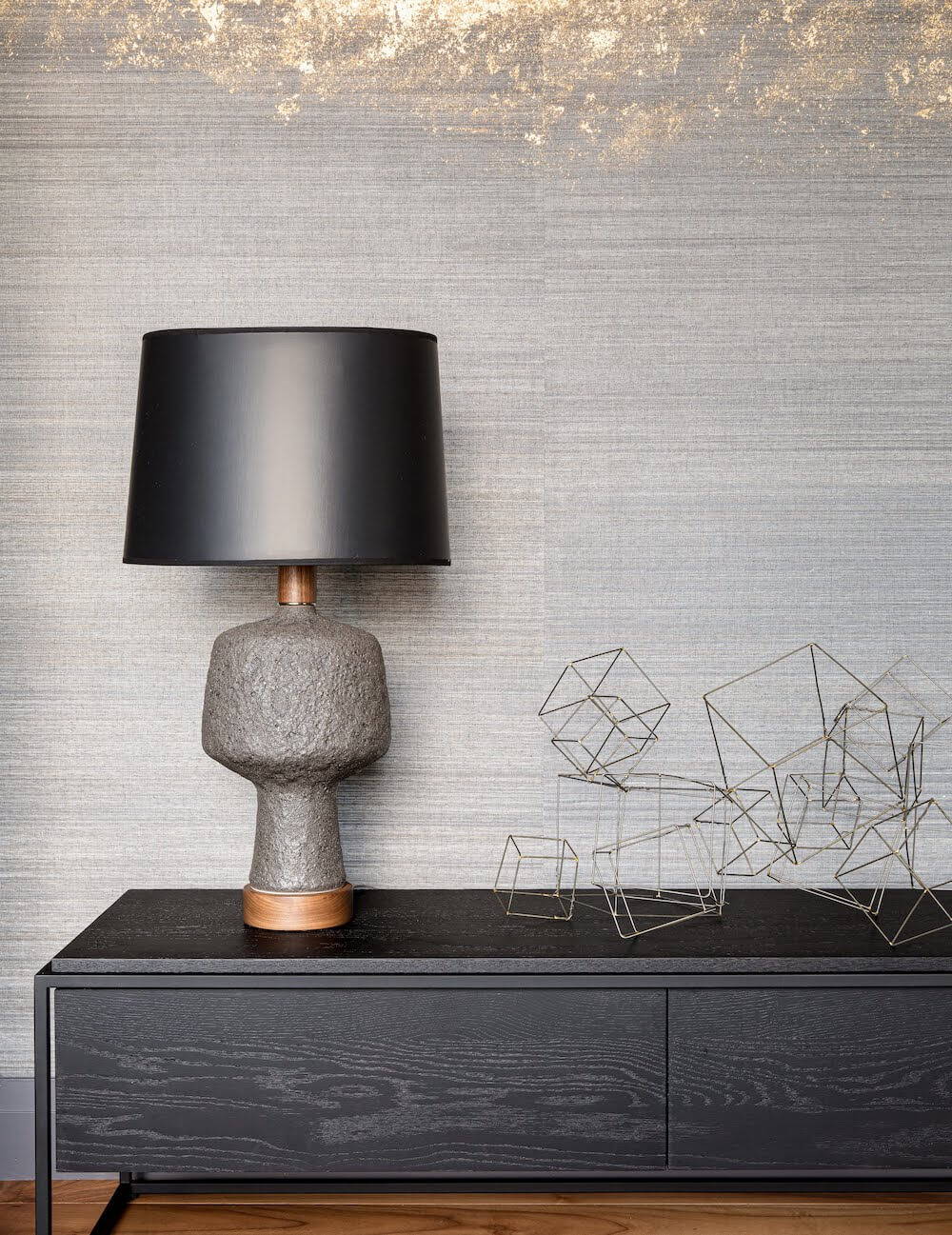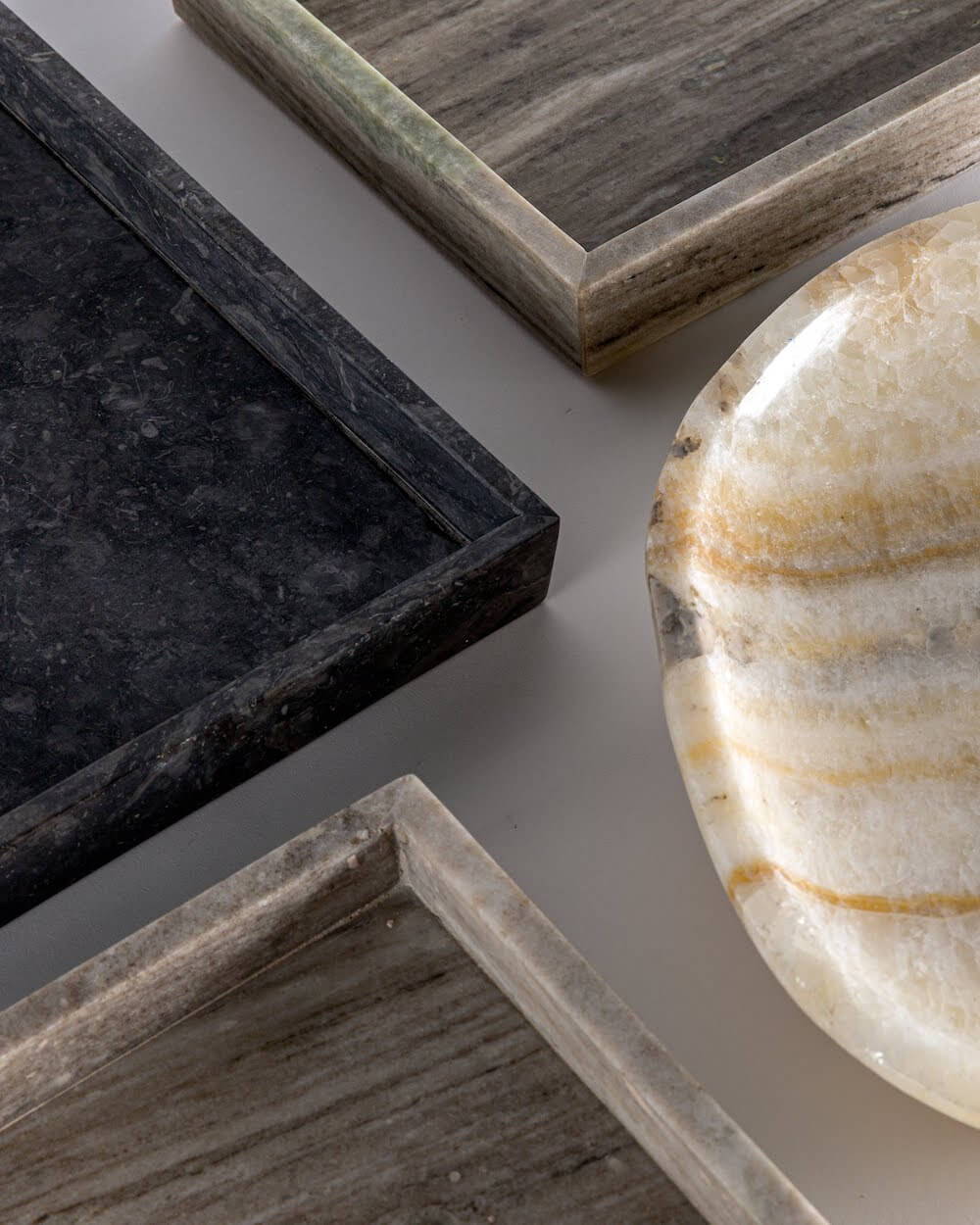 Modern Relik embraces the mix of materials and finishes. By doing so, we achieve a result that is both sophisticated and soulful. From the use of organic and raw woods, to polished metals, refined lacquers and textural fabrics, our products are crafted by expert workrooms and artisans from around the world to achieve a superior end result.
Founder & Creative Director.
The visionary behind Modern Relik is Meg Kimball, a distinctive interior designer of 20 years and a passionate art collector. Meg's taste for all things luxe and beautiful spans the globe. Her keen eye for all things stylish emanates in her line of home furnishings and décor, originating from places all over and personifying modes from various eras. Like an artist with a blank canvas, she skillfully and effortlessly blends the raw with the refined, the old with the new, and the simple with the ornate to produce unique swanky elegance.
Meg's discriminating style presides in various luxury commercial real estate, upscale residential homes, as well as in popular retail shops in the Boston area. Her signature designs have awarded her a solid reputation for luxury lifestyle.
Meg lives in MA with her husband. She has four adult children; one works for Modern Relik.