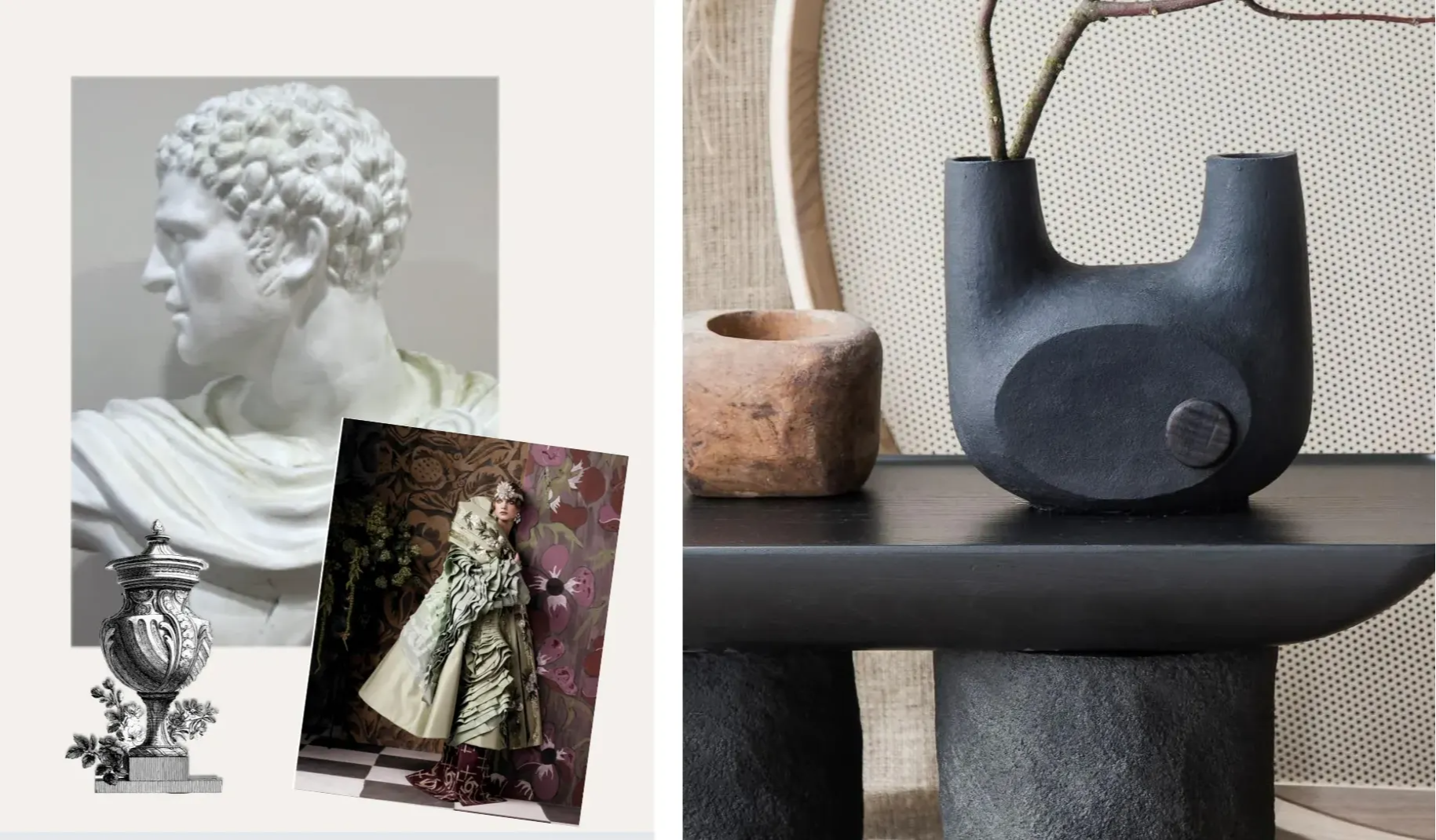 The signature look of Modern Relik is defined by its name – the love for the contemporary mixed with a dash of the classical – the magical blend of the old and the new. By moving between different time periods and mixing genres, something beautiful is formed. A contemporary space is given patina and heritage, relaxing the stringent and often harsh lines of modern furniture with a more "comfortably worn" look. Similarly, classic spaces are given new life with the addition of modern pieces and perhaps even a startingly out of place object that brings a freshness and even an eclectic and theatrical atmosphere to a space.
Above all else, quality and exemplary craftsmanship are at the forefront of our minds when curating beautiful objects and furnishings for the home. We seek out artisans and designers from around the globe, known to be the best in their selected craft for artistry and craftsmanship. The "buy nice or buy twice" philosophy is upheld whereby quality is emphasized and will always withstand the test of time.
Modern Relik aligns itself with makers who best represent both modernity and classicism in their creations and attitudes. The moods created by these artisans come together to show us that the movement between minimalism and opulence creates timeless spaces infused with modernity for the next century.