TIER 1 - In-Store Designer Services
Our in-store Design Team is available for private consultations to assist with interior design selections. Modern Relik works to help our clients achieve beauty in their home by helping them select furnishings, art, lighting, carpet and accessories from Modern Relik's vast library of products and exquisite décor. We are passionate about design and love helping our clients pull together their spaces, achieving the Modern Relik aesthetic of luxury and refinement. Merchandise is selected from MR merchandise only and services do not involve any structural modifications.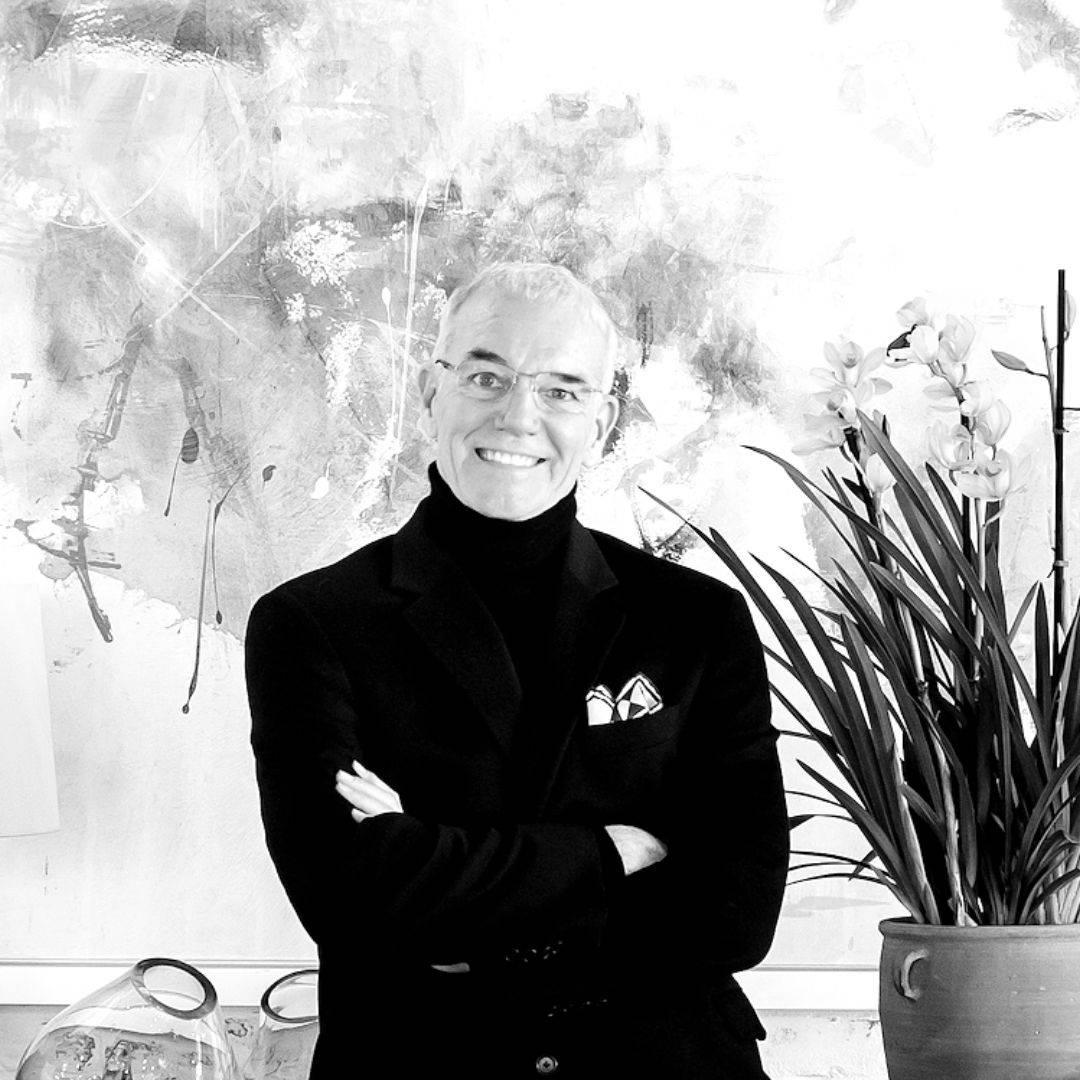 John Dransfield, Director of Designer Services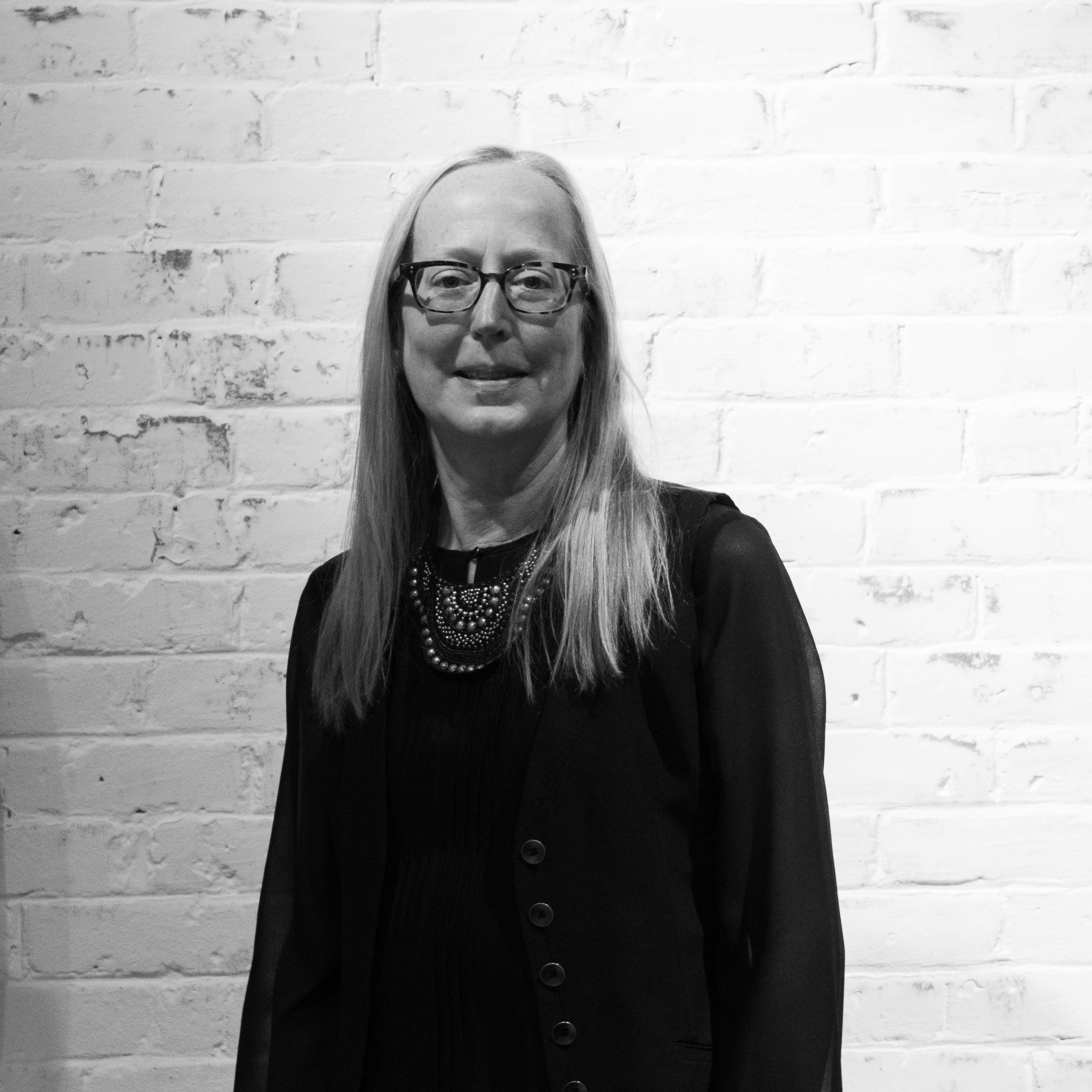 ---
TIER 2 - Interior Architecture & Commercial Design
Interior Architecture & Commercial Design services are our second tier of design services and involve whole home or commercial projects. For these types of projects, please contact our head office directly or fill out the form below. Projects are highly customized and may involve architectural design and/or structural modifications. Interior Architecture services mean that furnishings may be selected from outside Modern Relik collections, but may also include the custom design of furniture pieces which often end up integrated into our collections. 
Someone from our team will be in touch soon.